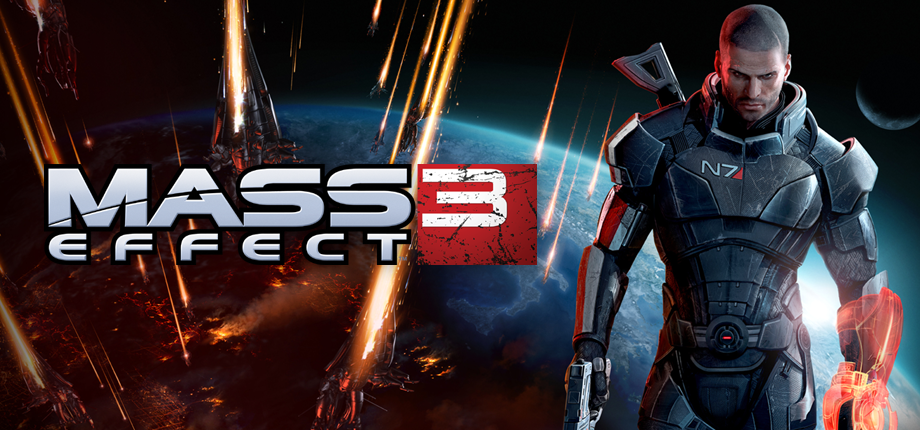 Prior to the last 20 minutes, this was an acceptable continuation of Mass Effect 2.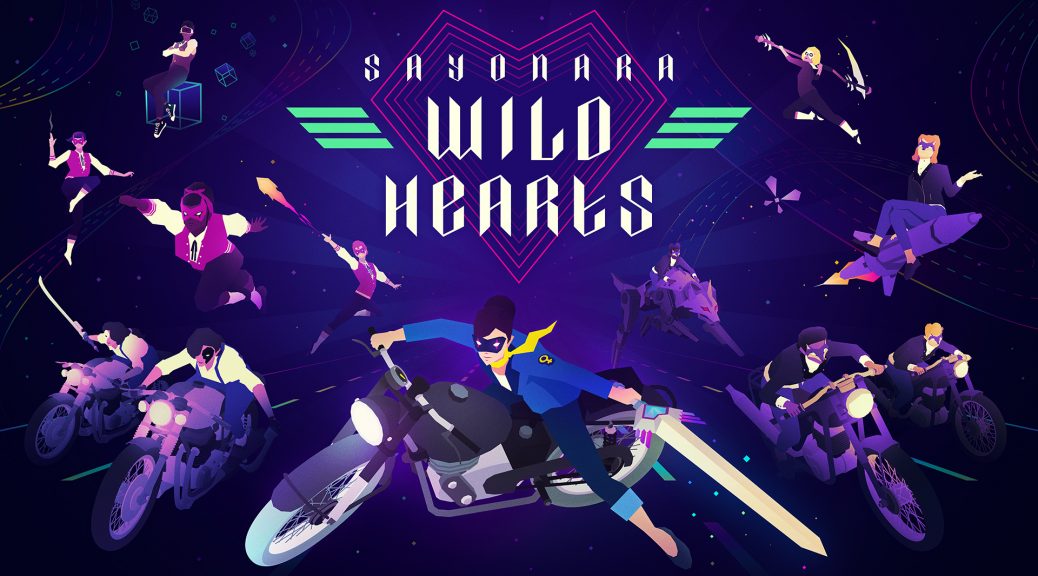 This is the kind of game that makes me look at everything else on the market and wonder what the fuck their excuse is.

With Sid Meier's Civilization, you'll discover both an engrossing experience and that you've been spoiled by 21st-century conveniences.