This concept, if only it can be polished, is aching for a modern revival.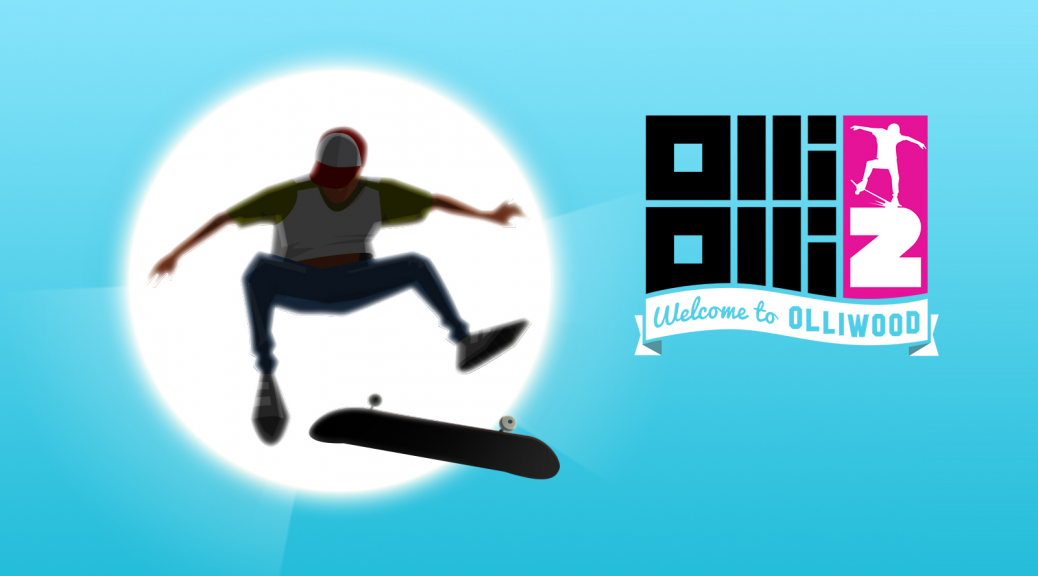 OlliOlli2: Welcome to Olliwood
OlliOlli2 feels like the archaism of a traditional fighting game and thus may resonate with a certain audience but will alienate everyone else.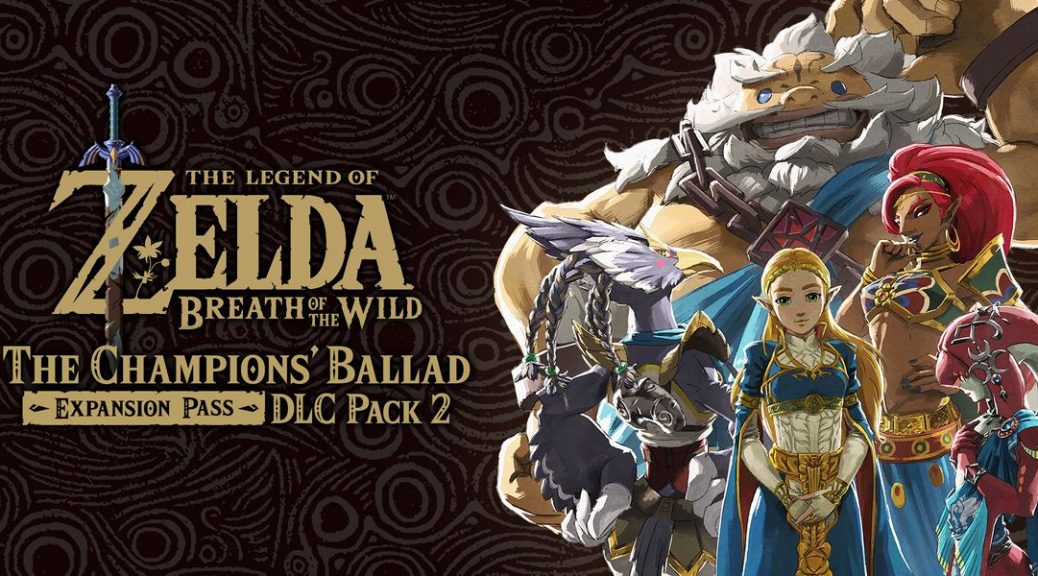 The Legend of Zelda: Breath of the Wild – The Champions' Ballad
The Champions' Ballad is the real reason to purchase Breath of the Wild's Expansion Pass.